WE ARE ODEVO
We are on a mission to become the leading force with property management and residential services and we are looking for like-minded people to join us. We believe in the combined power of people and technology and our solutions simplify living for property owners and residents across the world.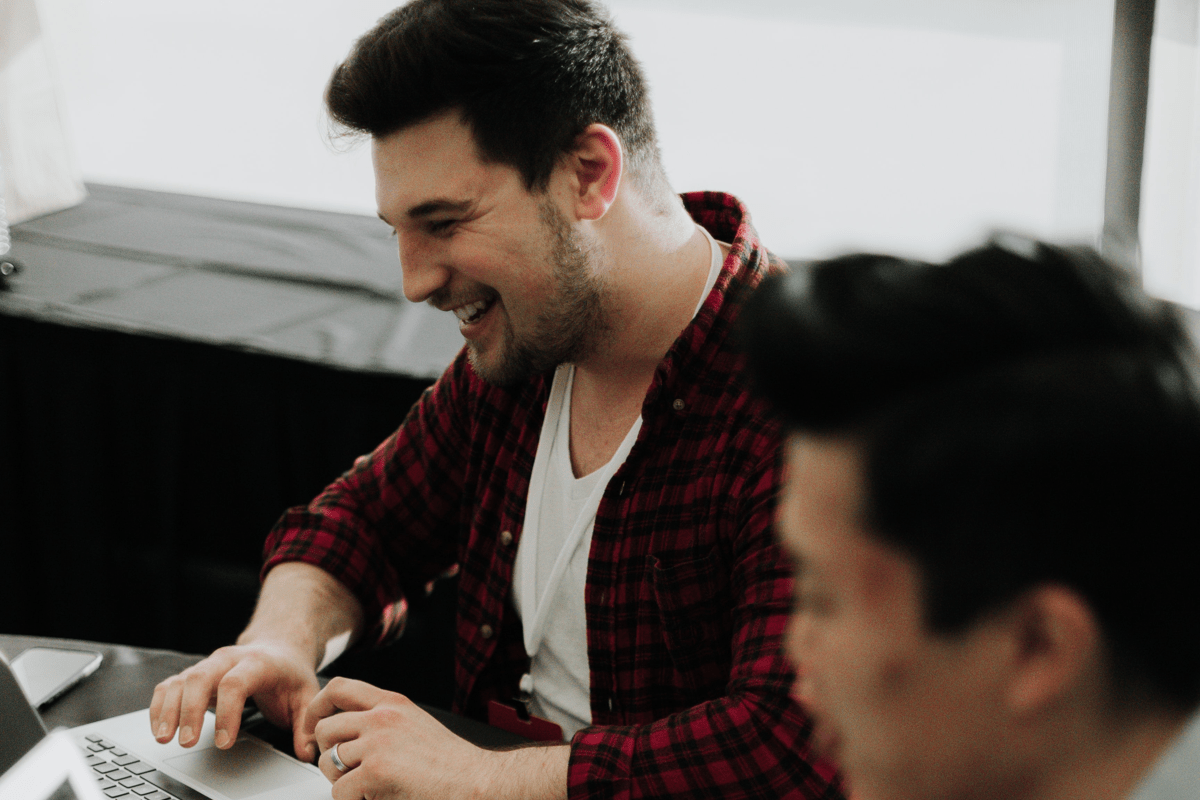 DNA FOR SUCCESS
Everyone has their own recipe for success. Ours is a blend of carefully chosen ingredients that have proven successful at each of our companies, distilled into one.
Great Place To Work
Personal development and having fun while achieving big things together

Trusted Partner
Being a long-term partner, not a transactional supplier
Empowering People
Distributed leadership across organizations thriving from personal leadership
Challenger Mindset
We dare to challenge and think in new ways
MEET SOME OF OUR PEOPLE
Our software is designed and built by Property Managers for Property Management to modernize the user experience and improve customer engagement. We are rolling the software out across the UK to start, and after that internationally. We have an amazing team, with people and technology at the heart of everything we do.

John Bromilow

CIO Rendall & Rittner

For developers, Odevo is a great place to influence the process from start to finish. We get to solve important problems for our users with the backing of our property manager colleagues. This is what makes my work meaningful and motivates me to continue to find the most creative and useful solutions.

Isabella Markskog

Software Engineer

I was the chairman of the board of my own homeowner's association before starting here. Now, being a leader at Odevo I have the first hand opportunity to improve the lives of tens of thousands of property owners and millions of homes, as I very well know our customers' needs.

Jim Lindberg

Development Manager

The opportunity to shape the future of property management at Odevo was the reason I joined. My development teams and I have full autonomy to design and build the next cutting-edge, global property management platform. Here, I have a voice and can make a difference.

Duong Tran

Development Manager
JOIN US
Great people are key to our success. If you love the idea of changing the way an entire industry operates and want to be a part of that change, please get in touch. We are always looking for like-minded people, entrepreneurs and companies to join us.
OPEN POSITIONS AT ODEVO COMPANIES
Do you want to be part of our journey at one of the companies within Odevo? Click on the company logo below to see what positions are available. Opportunities at Odevo companies are just waiting for you to discover them.